Be The Envy Of Your Neighborhood
Get your house painted or other creative home improvement projects that will make your neighbors jealous, without over-spending your budget.
Why Choose Us?
Because we really care about doing the best job possible. We know that our reputation means everything to us. We strive to make each and every customer want to be proud of the work we have done for them and they want to recommend us to their friends and family with confidence.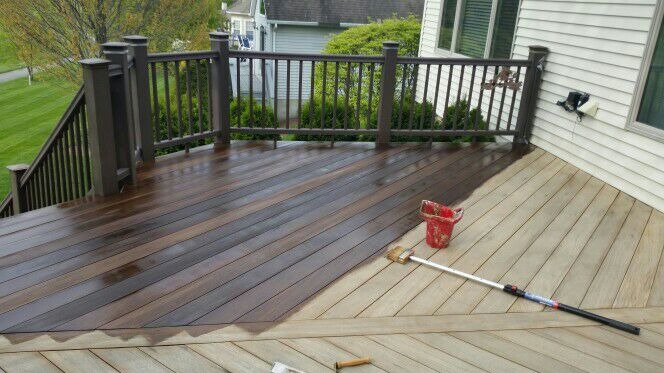 You can count on us to complete your home improvement projects looking its best to put your mind at ease, boost curb appeal and make you puff up with pride each time you pull into the driveway.
Give us a call (704) 974-6687
​Free Consultation.
OUR SERVICES
Painting, Remodeling, Deck Staining, Power Washing
Complete or Partial Kitchen or Bath Remodel
The solution for all of your home improvement needs.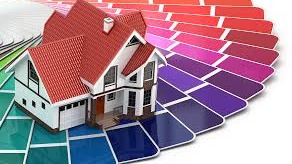 Interior-Exterior House Painting
Create the home of your dreams! Work with our talented designers to make your home the envy of the neighborhood.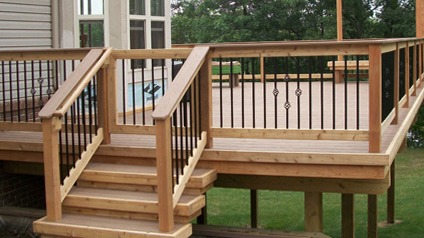 Deck Building/Staining
Build a deck, repair a deck, improve a deck. We do it all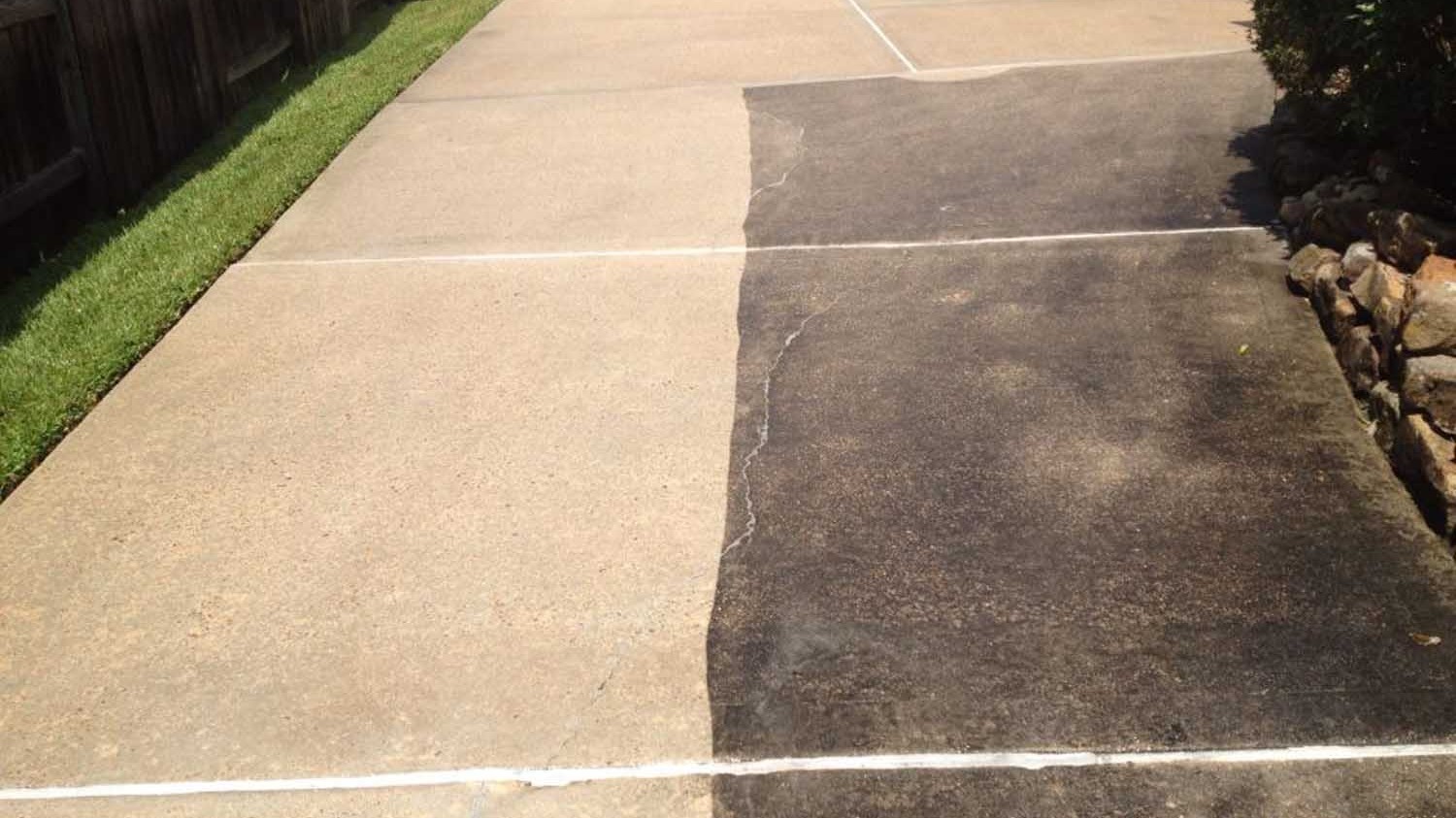 Power Washing
Whether it is your house, your roof or your driveway or sidewalk. If it needs power washing, we can do it for you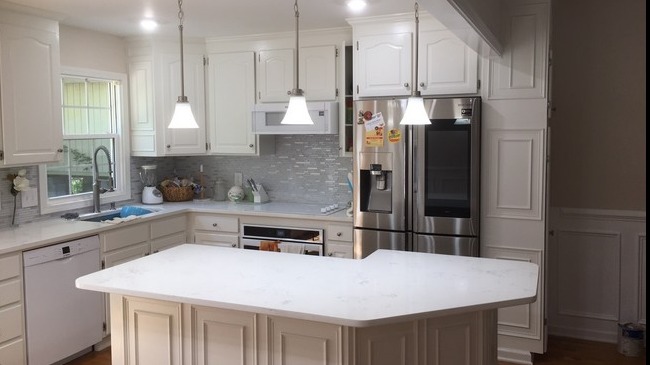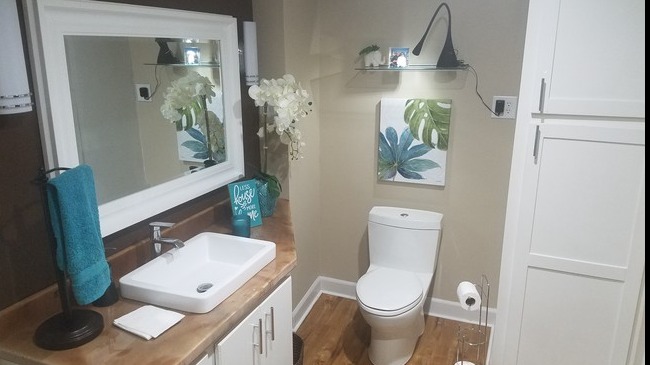 From Design to Completion
From Ideas to Finish
From Plain to Elegant
From Awkward to Ergonomic
From OLD to NEW
From Design to Completion
From Ideas to Finish
From Plain to Elegant
From Awkward to Ergonomic
From OLD to NEW
Listen To What Our Customers Say…
Because It's Our Customers That Matter Most.
We were very fortunate to stumble upon Yoxan. He is very reliable and does a great job at what ever he has to do. Also he cleans up after each day which is very important in my book. Everyone I have referred him to has enjoyed having he and his crew.

Thank you Yoxan and your Crew
Our experience having Yoxan doing all the remodeling at our house was just great, he and his crew did an amazing job. They not only took the time to make sure everything was right, my wife and I were very pleased to enjoy their company when we sat down to eat together. They would give us awesome ideas to make the project look even better. And even when something didn't look like we expected, they didn't mind spending the extra time fixing it for us. They are not only great workers, they are very nice people very trustworthy. We learned to treat them as good friends during this time. I did recommend Yoxan to some neighbors and every time I would run into my neighbors, they told me how great Yoxan did. We really love how serious these guys are about everything they do and we would highly recommend them to anybody interested in making their dream projects come true. Thanks a lot guys...
I was so pleased with YoxandJ remodeling. I used them on a small painting job and I was so satisfied that when I needed a large one at my business...I knew who to call. They came out immediately to mee me and then made every effort to work around my schedule. Super easy to work with and very concerned with pleasing the client. I would highly recommend them.
Exterior House Painting
Exterior or Interior - Painting is in our Blood!


Professional guidance on choice of paints

Experienced crew to take care of any size project.

We have all the equipment needed to properly and safely complete any job

We pay particular attention to surrounding trees, shrubs, autos and other buildings to reduce or eliminate all overspray.

Complete cleanup at the end of each job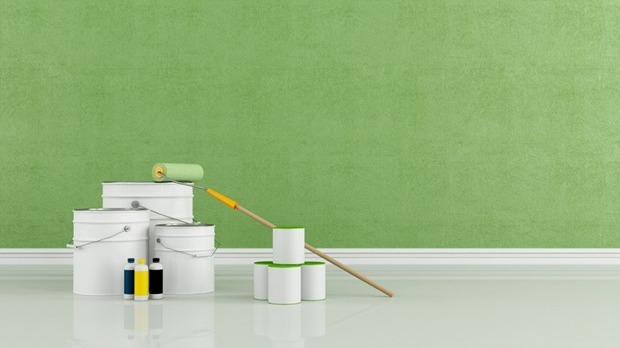 Interior House Painting

This is our real area of expertise. We started our small
business as a painting company and still believe in the
values that we started with.
We pay close attention to all the details
We meet with the client before we start to make sure we know exactly what you expect
We work with you to choose the right type of paint and of course the right color
We clean up completely at the end of each job
Power Washing
This is one of the fastest and most affordable ways to improve the looks of your property


Driveways

Sidewalks

House Exterior

Gutter Cleaning

Deck Cleaning

Outdoor Furniture Cleaning
Read Some Persistent Painting-Remodeling Myths: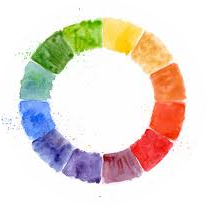 "Paint hides everything."
If your walls have some damage, you can't just slap some paint on them and call it good. Whether you have a ding in the drywall, some mold or damage from termites, you need to eliminate the source of the problem, and fix the damage before you paint over it.
"Go with Trends."
​
Just because Pantone named ultra violet the color of the year, doesn't mean you should paint every room in your home purple. If you want to try trends, stick with one room or try making small changes, like adding accessories or creating an accent wall.
"White walls will help you sell"
​
If you're planning to sell your home, a common myth is that you need to paint all the rooms white or beige so potential buyers can visualize themselves in the home. Instead, splashes of color done tastefully throughout the home can help sell a home. White can make the home look painfully bland.
Reliable Full-Service Painting and Remodeling Company
We are a Local based company
We are a Family owned company
We believe "Our future business depends on the quality work we do today."
We are licensed and insured
Ask for our references, please



We want to do the same for you! Your job will never be too large or too small for us. Whether we're painting your entire home or power washing your driveway and sidewalk with care and precision, we pay attention to every last detail.




Our mission is always to help you get more enjoyment and value out of your home while saving you precious time and money. Call us for a free quote and find out for yourself.
Call Us Now For A Free Quote (704) 974-6687
OR CALL US NOW AT (704) 974-6687